Main content starts here, tab to start navigating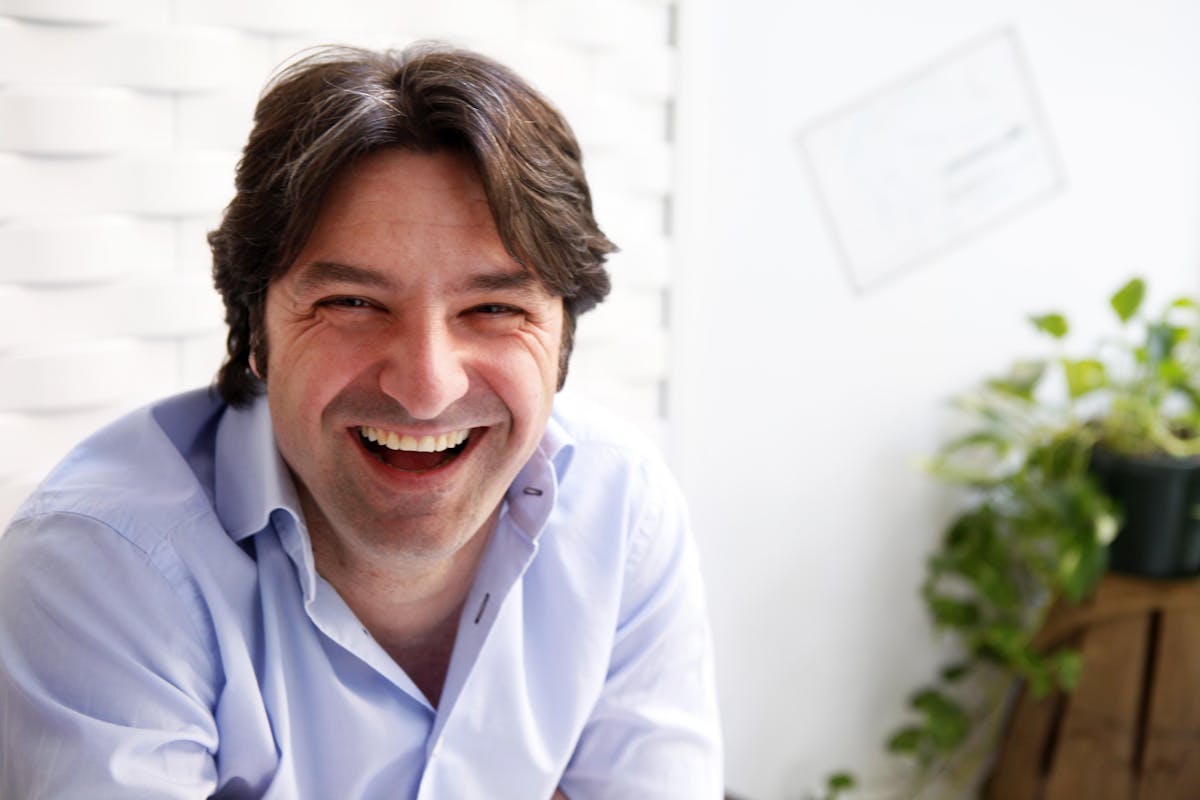 Rosario Procino
Partner GM
Rosario was born and raised in Naples, Italy, where he paid his way through school by working in local restaurants and night clubs.
He Graduated with a MS in Computer Science Engineering from the University of Napoli and moved to New York in 1998 working for 6 years in telecommunications before pursuing his true passion of working with Italian food and culture. After managing East Coast Sales for Academia Barilla (the world's largest pasta producer), Rosario found his true calling in 2009 when he founded and opened the very first authentic Neapolitan Pizzeria in NYC, Kestè Pizza & Vino. Within just a few months from opening, Kestè was ranked among the best pizzerias in New York and in the Country.
Sold Kestè at the pic of its success in 2012, In the spring of 2013 he joined forces with acclaimed Chef Pasquale Cozzolino and opened Ribalta in Union Square. In October 2014 Timeout readers voted Ribalta as the "Best Pizza" in NYC and in January 2015 NY Magazine included Ribalta's "Spaghetti al Pomodoro" in their "Best of NY" prestigious list.